Accuracy-Integrity
& Personal Service
Helping Small Businesses, Individuals and Corporations With All Their Tax and Accounting Needs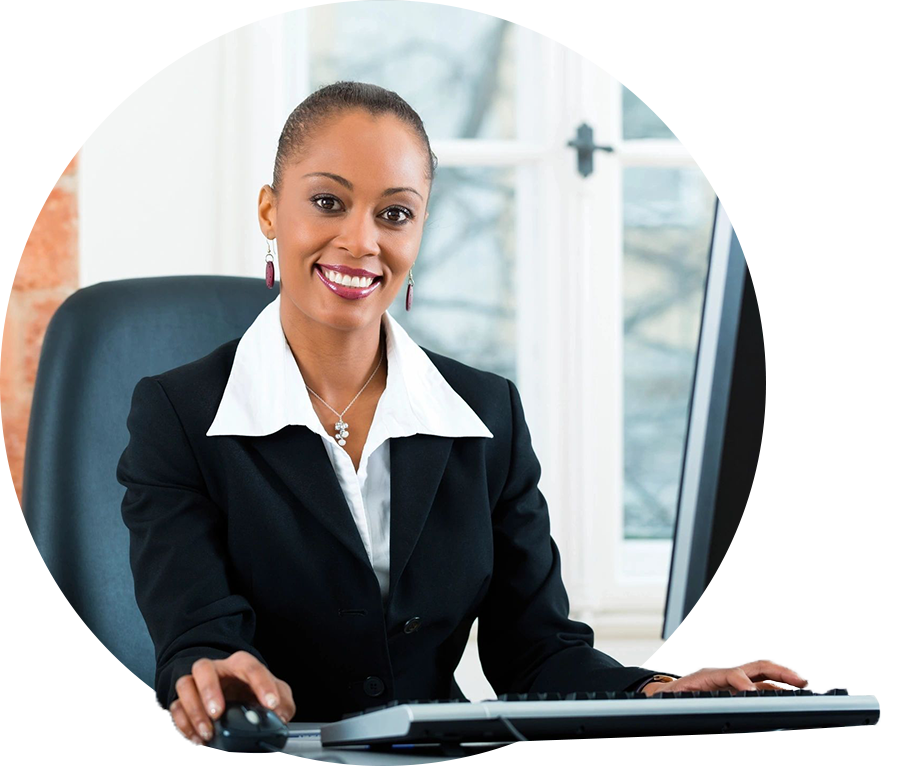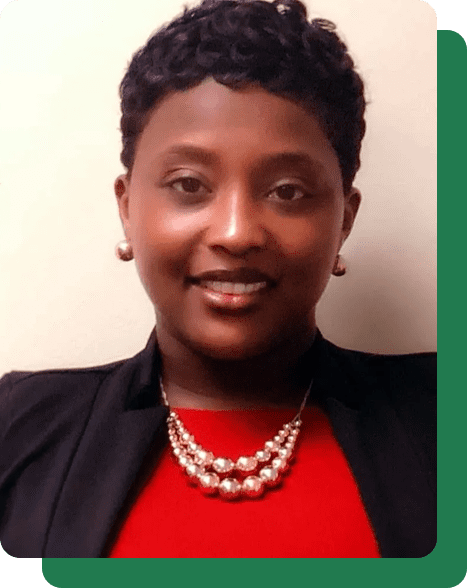 Financial Solutions by Expert Accountants & Tax Specialists
Newman's Investment & Tax Services' qualified accountants and tax specialists provide professional expertise and offer a wide range of tax and accounting strategies tailored to your particular financial needs:
Personal taxes and tax planning services are geared for individuals, families, small business owners, as well as those retired or self-employed. Click Here.
Newman's Investment & Tax Services regularly monitors federal and state tax laws that may affect small or medium-sized businesses. Click Here.
Starting a business is exciting! Hit the ground running with proper tax information to get the best start for your new business. Contact for more info.
Audit Maintenance Pro™ will support all major forms for 3 full years. For one flat, low fee, each taxpayer receives the best service possible. Click Here.