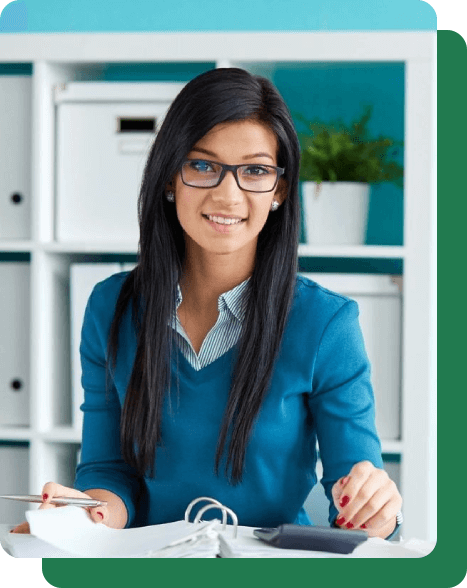 Newman's Investment & Tax Services is here to help individuals, small businesses, and corporations with any accounting needs you might have to tax preparation and tax planning for your upcoming goals and dreams, we're here to help you achieve your dreams.
Always available with truthful advice, we give the bottom line to fit each individual client. We put forward extra effort into listening and learning different ways to save money for you or your business. We recommend an open, straightforward, and transparent approach to tax preparation.
We stay updated on new tax laws and legislation in order to be able to recommend the appropriate solutions for each individual client. Our clients are diverse from different industries and walks of life. We are able to recognize the best solution for each unique situation for every client and determine the proper approach to a resolution.
Tax Preparation in Lansing That is Guaranteed and Accurate
For several years, Newman's Investment & Tax Services has developed tax strategies for business owners as well as individuals and families. From bookkeeping to payroll, straightforward tax preparation, or complex audit representation, Newman's Investment & Tax Services is recognized for customer-oriented service and financial acumen that results in smart tax solutions.